The Evolution
The challenge was monumental. Take a timeless classic desk design and make it a sit to stand desk… without a change to the desk aesthetics. At the intersection of timeless design and flawless functionality… Advent was born.
Elevate the Feel of Any Space.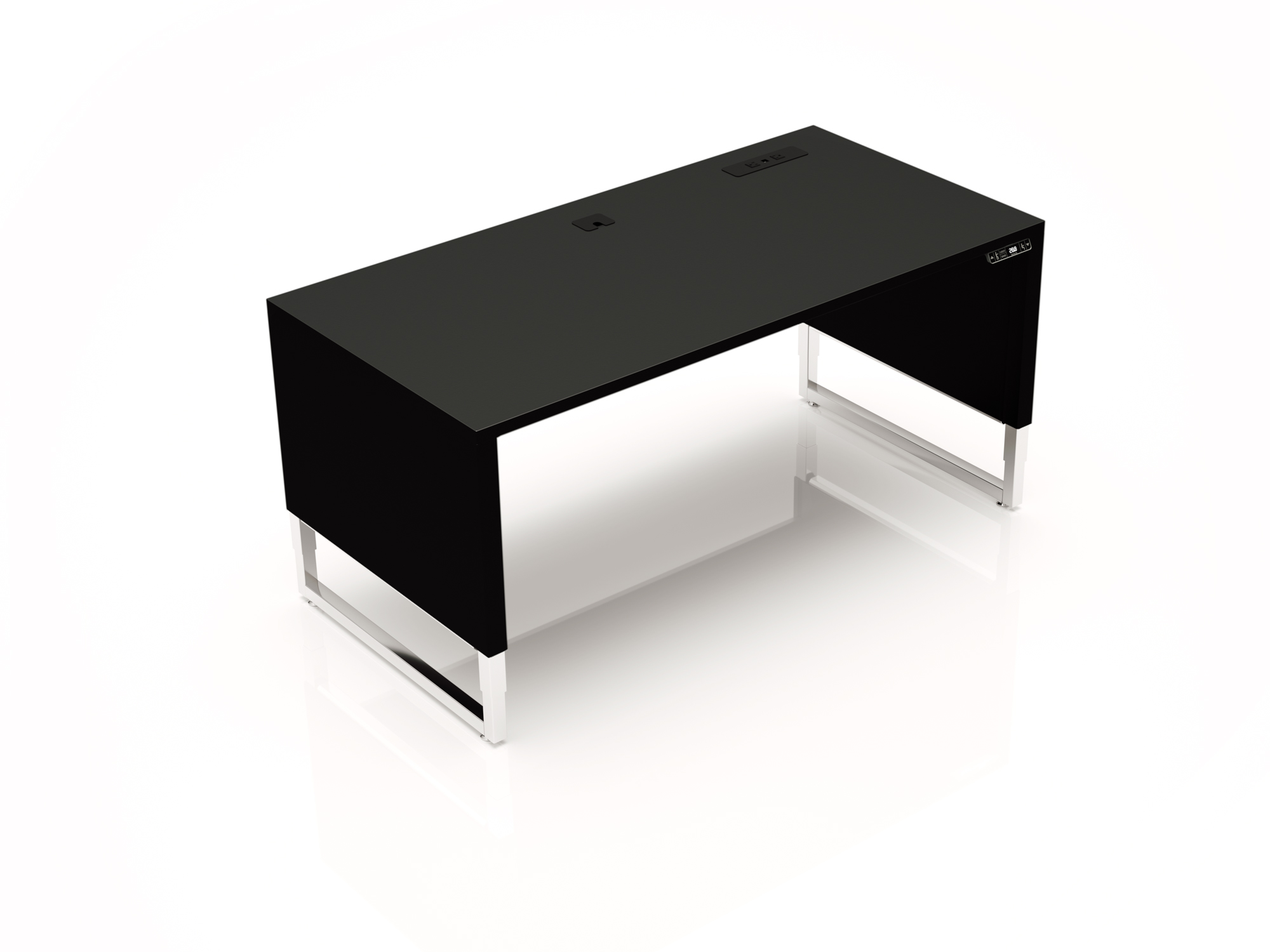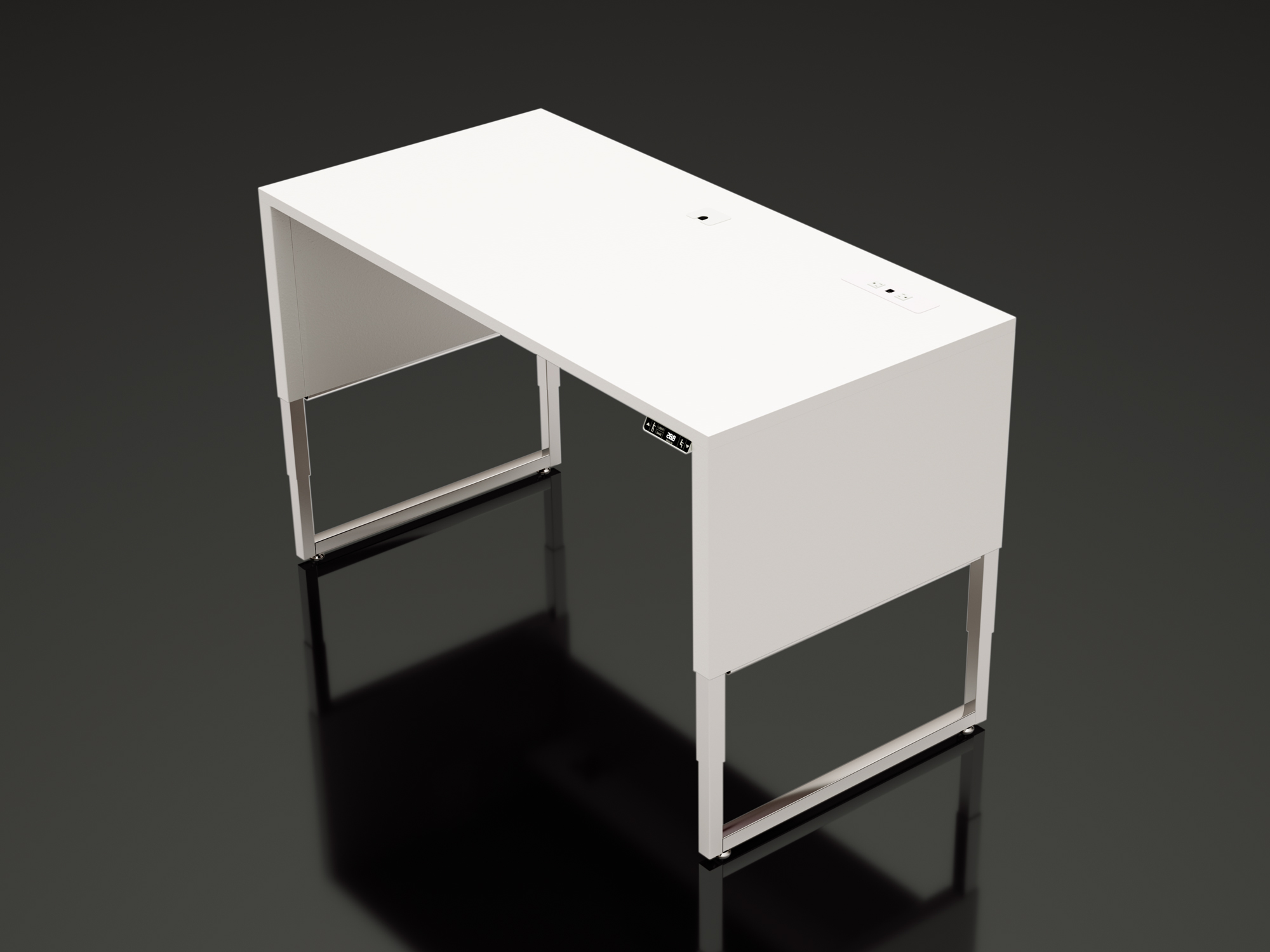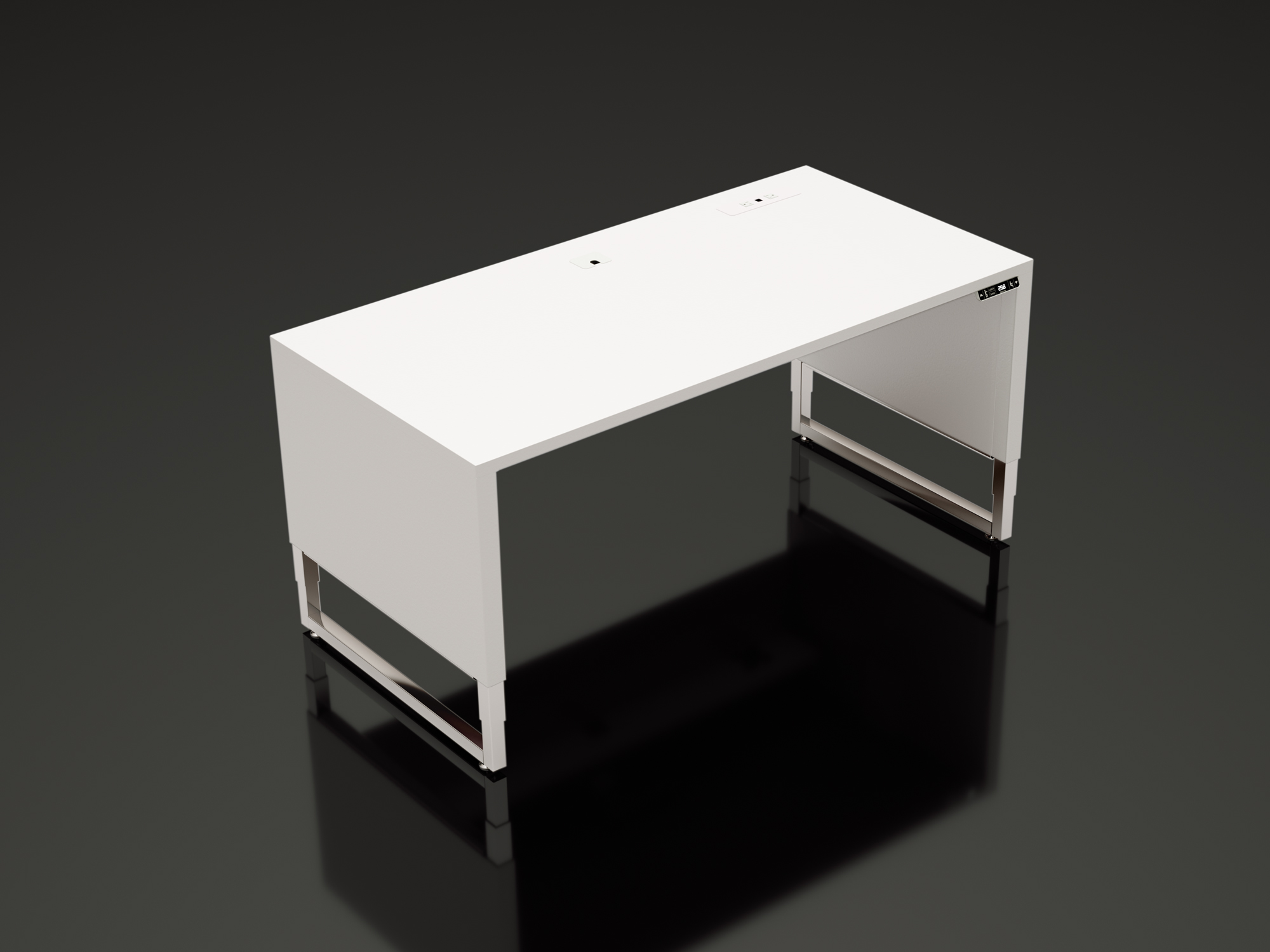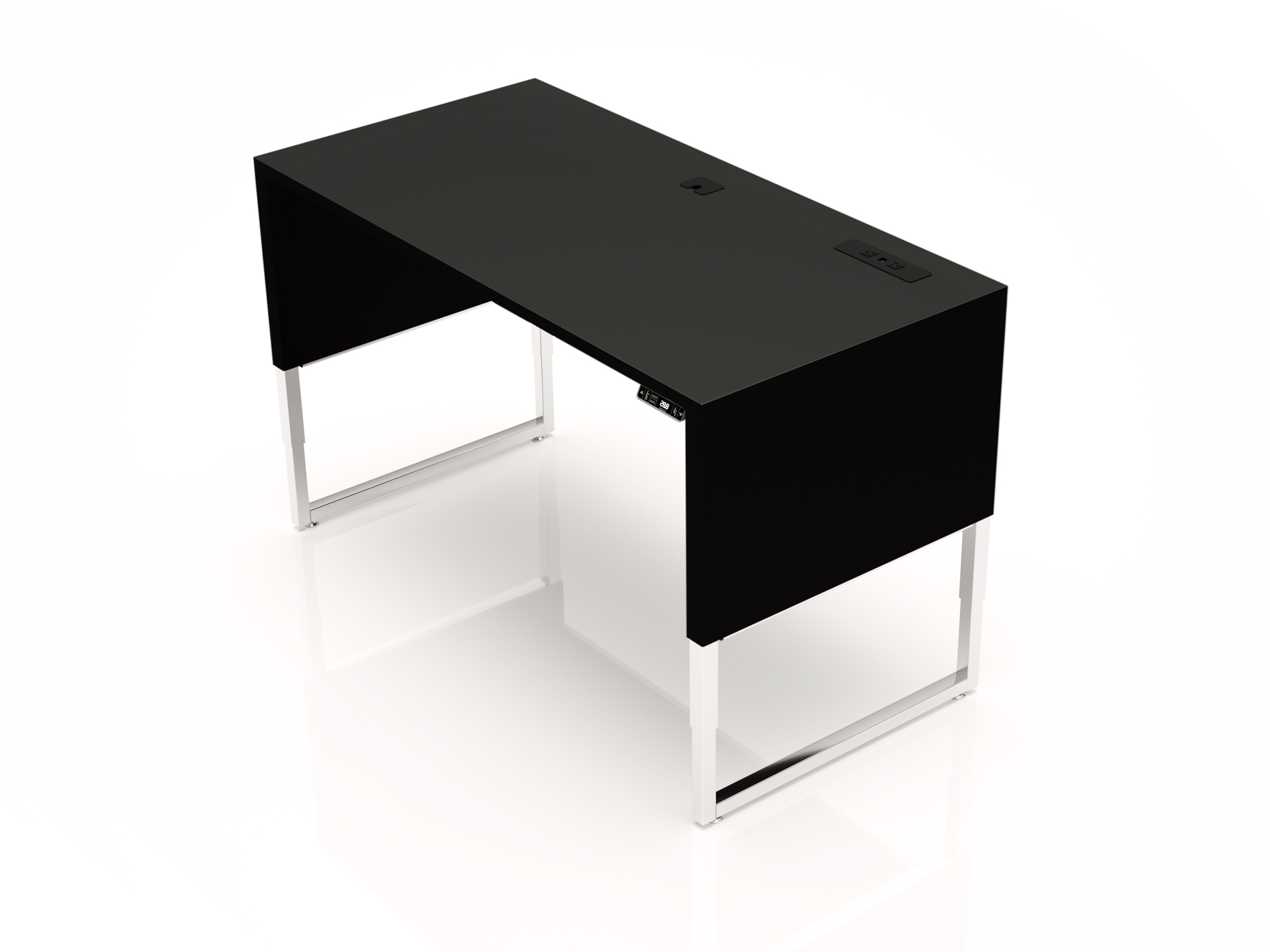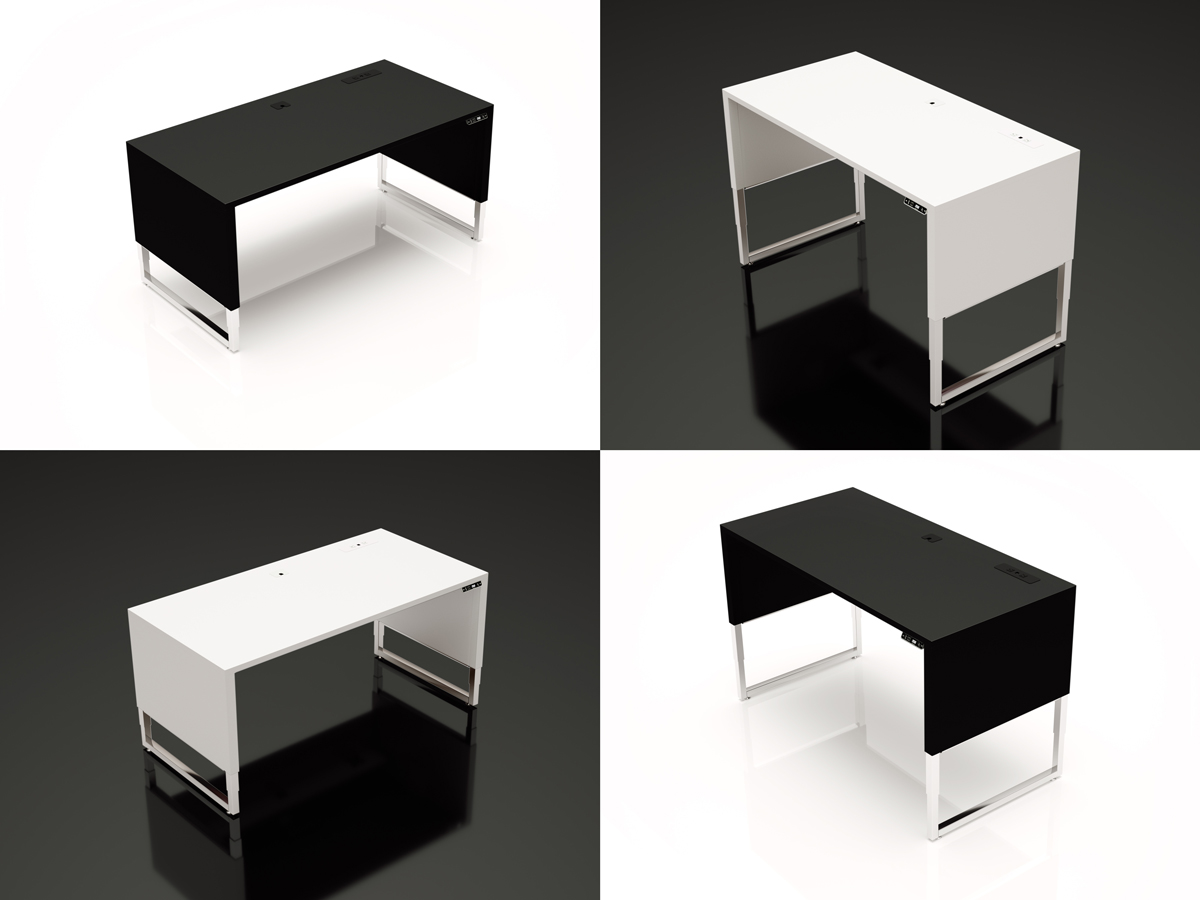 Developed in collaboration with Gensler, serving as product design consultant.