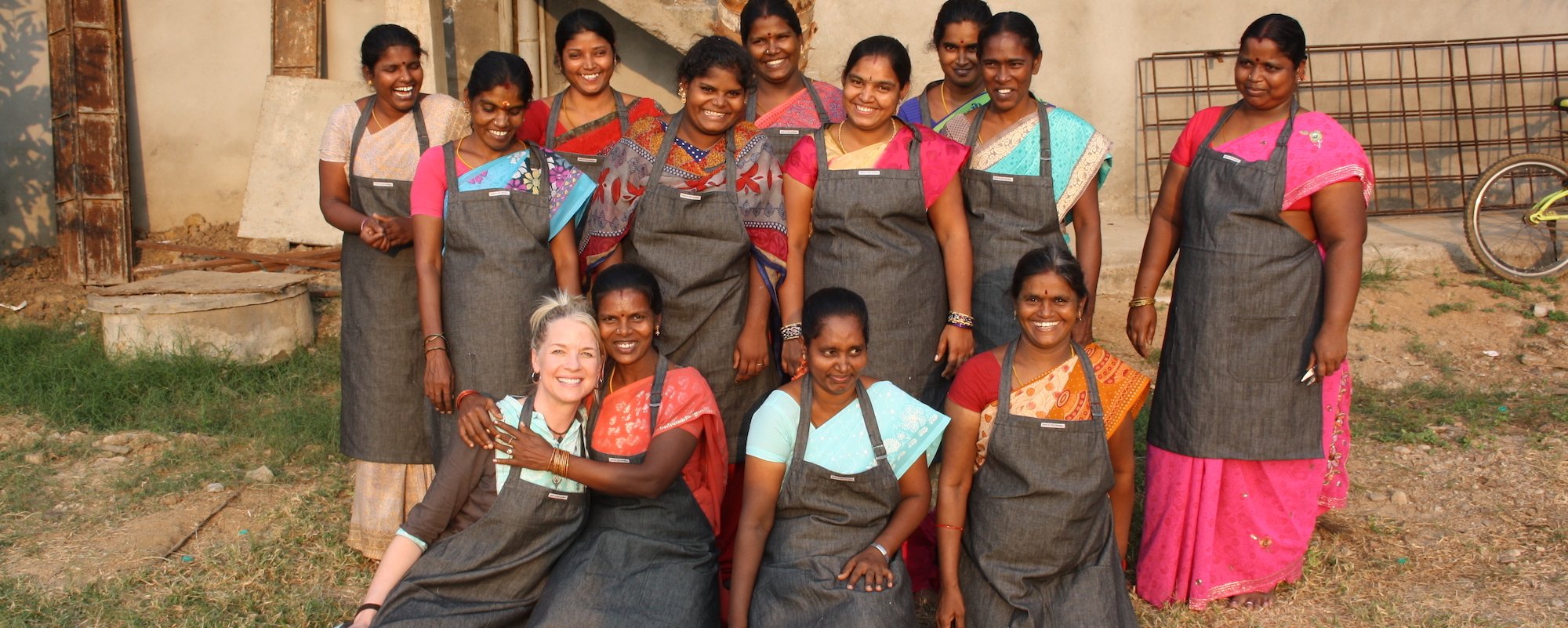 Workrite x Causegear |

Carry a Cause
Causegear is a Chicago based social enterprise and maker of quality handcrafted apparel and accessories. Brands include Causegear and Made By Free Women. Every purchase supports a day of freedom for your crafter from slavery and poverty through a self-sustaining job. Today, there are over 750 million people living in poverty. There are currently 40 million slaves in the world, 40% live in India, 70% are females. Causegear's mission is to "transform the lives of one million people trapped in unfathomable poverty and injustice to become self-sustaining."
Workrite's partnership with Causegear will provide 256 days of freedom from slavery, human trafficking, and poverty through sustainable jobs. Don't just carry a bag, carry a cause.
DAYS OF FREEDOM BY WORKRITE
TOTAL DAYS OF FREEDOM TO DATE
Our Causegear bags were custom designed in-house and will feature new graphics each year.