Welcome To Workrite.care
A Comprehensive Ergonomic Assessment Cloud Platform
Workrite.care Platform Overview
Workrite.care was created based on Harvard Medical School's interactive health database and Workrite Ergonomic's 25 year legacy of providing cutting edge ergonomic solutions for the ever changing workplace.
The platform is robust enough to be used as a foundation for developing a new health and wellness program and flexible enough to be an invaluable addition to your existing company health and wellness initiatives. With its intuitive user interface, highly customizable features and scalable architecture, assessing your workforce for possible ergonomic risks has never been faster or easier.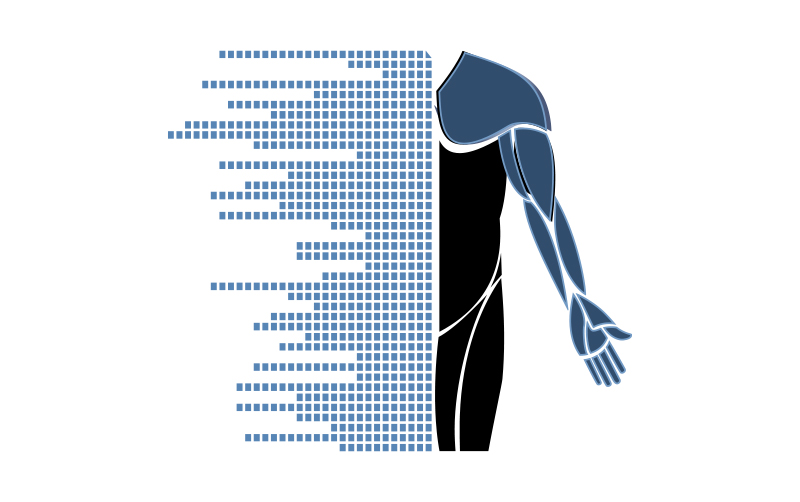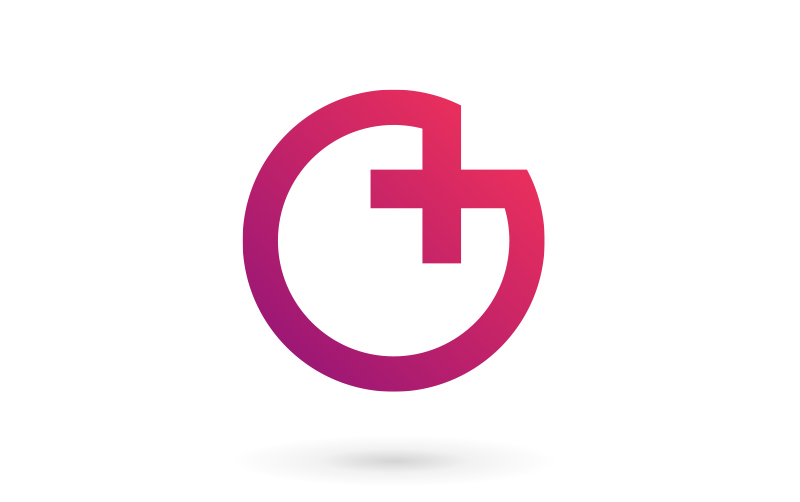 Built on Groundbreaking Health Research
The core of Workrite.care is built upon the cutting edge research available through Harvard Health Publications, a division of the Harvard Medical School.
Workrite.care leverages the expertise of more than 12,000 faculty physicians and researchers at Harvard Medical School and its affiliated hospitals to deliver current, practical, and authoritative health information relevant to the modern office worker.
Complete Ergonomic Assessment
Regardless of company size or industry, it has never been easier to assess your workforce. Workrite.care features a 5 minute, web based visual assessment tool that enables your company to obtain real time health information from employees working in any location or department, securely and efficiently.
Workrite.care can help eliminate the logistical nightmare of traveling, scheduling assessments and providing employees the privacy they deserve, creating more time to actually address issues and focus on those most at risk for ergonomic injuries.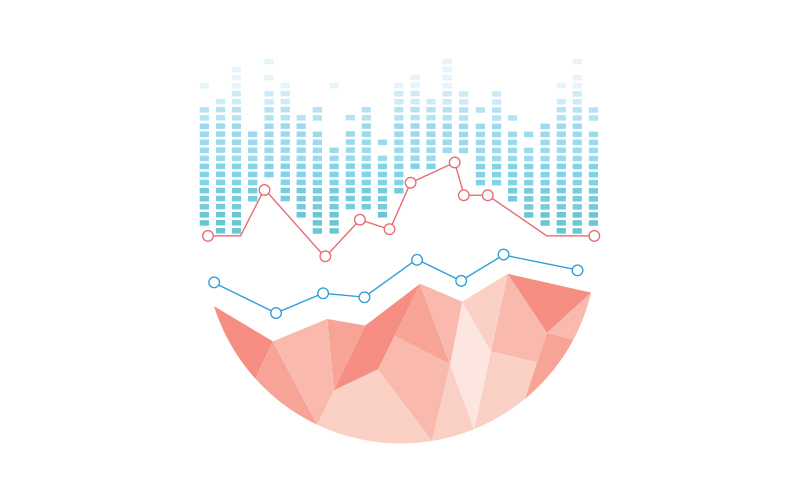 Analytics & Big Data
It's all about actionable data. The health information collected by our ergonomic assessment tool allows your designated administrator(s) to quickly analyze and organize information and make better, more informed decisions about the health and wellness of your workforce.
Most importantly, no personal medical employee information is collected or stored by Workrite.care, protecting your employee's privacy and ensuring that our platform is HIPPA compliant.
Standalone or the Perfect Addition
Workrite.care can be effectively used as a standalone assessment tool or as the perfect addition to your existing ergonomic or wellness program. Whether you're just laying the foundation for your company's wellness program or you're looking to take your existing program to the next level, Workrite.care has the flexibility to get you there.
Its highly customizable nature, built in health library, and user friendly interface make Workrite.care the perfect solution for any modern workplace.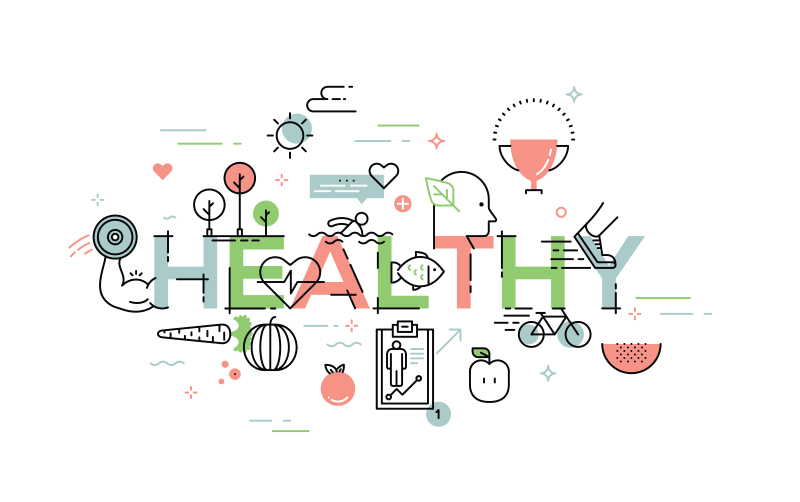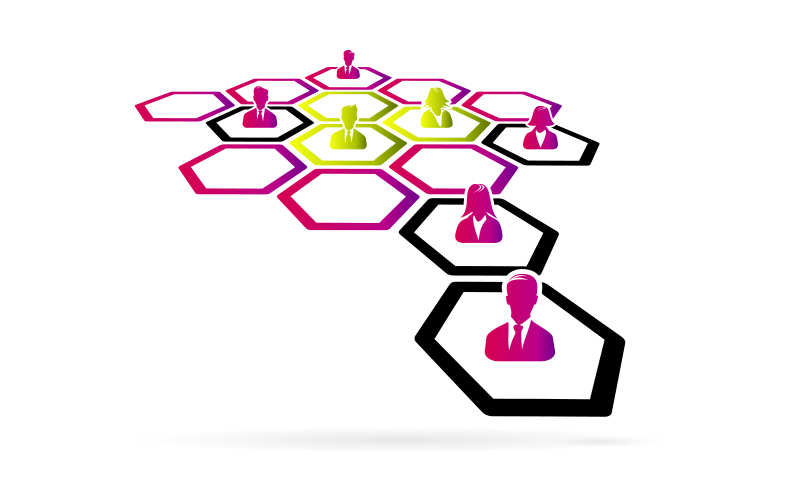 Customize your Workrite Experience
Our 25 year history in the ergonomics industry has taught us that there is never one solution for every need and that flexibility is paramount to the success of any product or program.
Workrite.care offers incredible flexibility and highly customizable modules that you can tailor to be what you need them to be. We will work closely with you to create a version of Workrite.care that reflects your company image, messaging, and wellness goals, enabling you to build a unique, one-of-a-kind wellness program that addresses the needs of your organization.
Learn More About Workrite.care
Learn how workrite.care can quickly and economically revolutionize your company.