Fundamentals 2 LED Desktop Task Light
Elegant & Efficient
The Fundamentals 2 LED Desktop Task Light features a sleek contemporary design with single touch button interface making it an elegant addition to any work environment. Fundamentals 2 delivers an exceptional 82 lumens per watt and consumes a mere 4.1 watts of power making it an outstanding choice for users that want to supplement ambient lighting with an energy efficient task light. The Fundamentals 2 Task Light comes with a 5-year fixture warranty and can be relied upon to provide years of dependable, efficient task lighting.
Fundamentals 2 Task Light Features
High energy efficiency LEDs
Compact, space saving design
Simple single button touch on/off and dimming controls
Dimmable from 100% – 15%
Swivel head for directional work surface illumination
UL Certified, Energy Star Compliant Luminaires V1.2
50,000+ hour life LEDs (L70 rating)
5-year fixture warranty
Available in silver
Table base & 12 W transformer included
24 V, 0.5 A, Class 2 transformer: 3″ × 1.125″ × 1.75″
Two prong plug on 6 foot cord
As of January 2, 2019 all Lighting products will carry a 6% of net price tariff surcharge until further notice.
Dimensions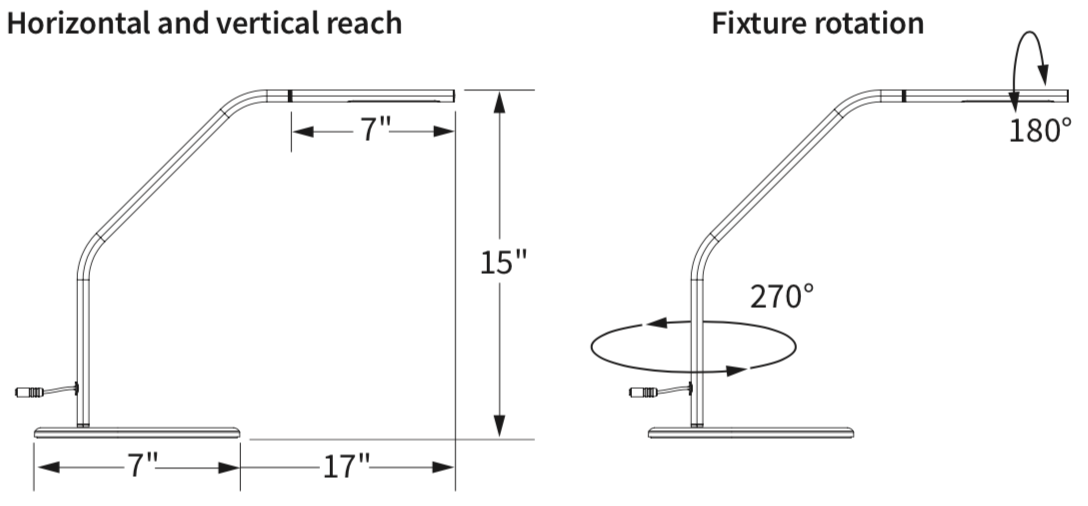 Specifications
Foot Candle Power (@ 15″): 158

fc

Light Output (Lumens): 338 lm

Power Consumption (Wattage): 4.1 W

Lumens Per Watt: 82 lm/W

Photometric Performance: See Chart

Light Color Temperature (CCT): 3200 K

Color Rendering Index (CRI): 83 CRI

Fixture Dimensions: W: 7.5″ × H: 14.83″ × D: 16.0″
Photometrics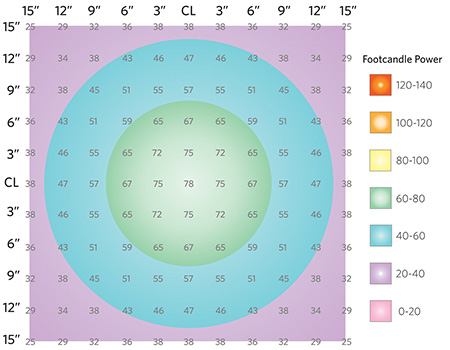 Replacement Parts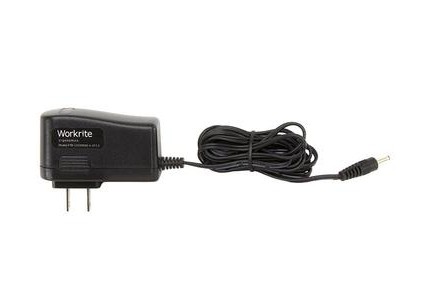 12 W Transformer (24 V, 0.5 A, Class 2)