Poise Heavy Duty
Smooth & Strong
The Poise-Heavy Duty (HD) is designed to support heavy monitors weighing 18–42 pounds and is the perfect solution for support of older monitors and all-in-one computers. Poise-HD is exceptionally strong and smooth, featuring high-density die cast aluminum construction, a nitrogen filled gas strut and spring loaded VESA mount.
Poise Heavy Duty Features
Supports: One 18 – 42 lbs. monitor
Max Monitor Height: 12.5″ (Full Range of motion)
Vertical Articulation: 12″
Forward Reach: 23.25″
Collapsible: Down to 4″
Tilt range: 160° (+70°/-90°)
Pivot: 180° (+/-90°)
Rotation: 90° (preset w/ set screw)
Standard VESA (75mm & 100mm)
Mounts: C-Clamp & Grommet Included
Available Colors: Silver or Graphite
Warranty: 10 Year
Verify your monitor's compatibility with this monitor arm using our

web based tool.
Documentation
Graphite
Silver
Poise Parts & Accessories
Knoll Antenna Adaptor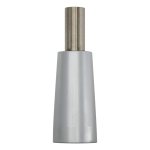 Adapt Poise arm to Knoll Antenna mount (purchased separately)

Supports up to 42 lb.
Quick Release Adaptor

Adaptor attaches to monitor VESA mount for quick release

Fits standard VESA 75 mm and 100 mm mount pattens

Order one adaptor for each monitor

Dimensions 4.5″ W × 4.5″ H × .5″ D
Poise-Twin Monitor Bracket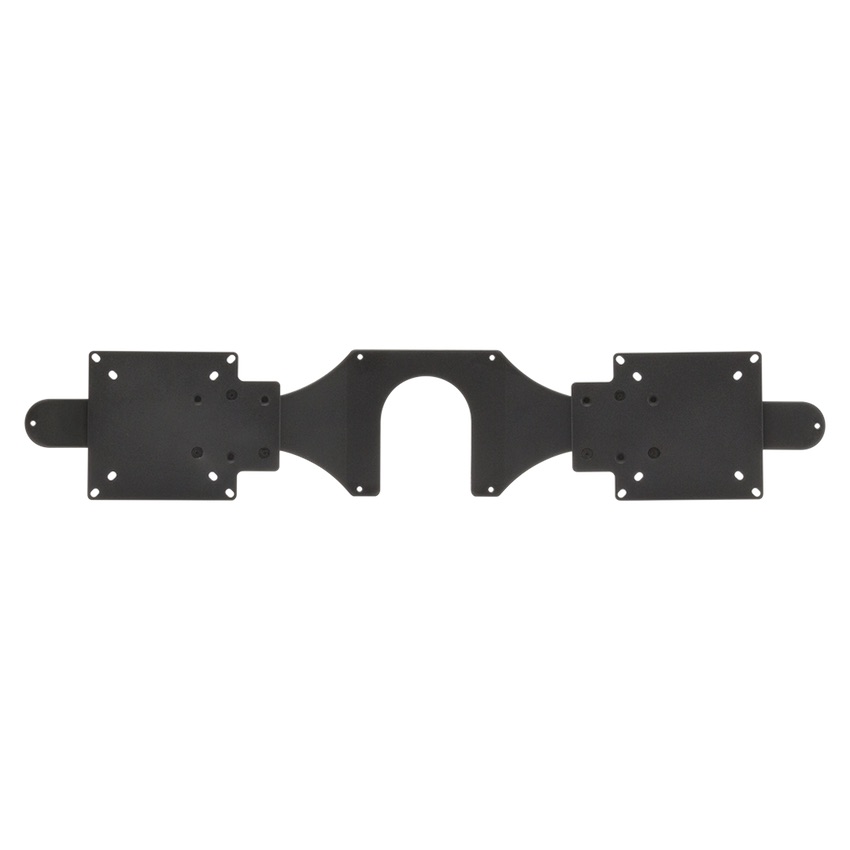 Converts Poise-Heavy Duty to support two monitors

Supports: Two 7–18 lb. monitors

Maximum monitor width: 24.5"

Available in Graphite only
C-Clamp & Grommet Mount
Supports up to 42 lb.

Both C-clamp and Grommet mounts included

Heavy duty C-clamp design