The Importance of Ergonomics & Good Posture
Research indicates that changing position periodically or standing for regular intervals throughout the day can reduce fatigue and improve alertness and productivity.
Your posture affects more than just your appearance; it impacts everything from your health, mood, communication, and even productivity. The simple act of straightening up your posture and pulling your shoulders back can help you put your best foot forward, all the time.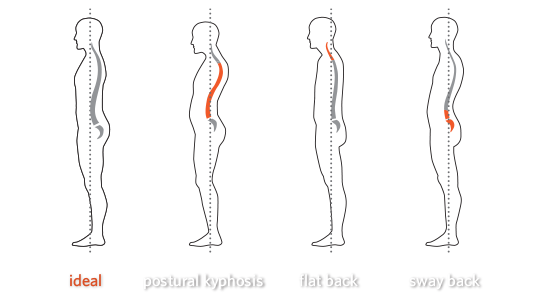 A Simple Solution
The Lumo Lift is a small, lightweight wearable solution to posture.
Worn near your collarbone, it gently vibrates every time you slouch to remind you to sit tall and stand straight.
Its unique biomechanic motion sensors have the ability to track your posture and activity levels
throughout the day for progress tracking via the Lumo Lift app.
How It Works
This stylish device is clipped onto your shirt, right below your collarbone using a secure magnetic clasp to track your posture and activity. Using subtle vibrations as feedback, your Lumo Lift will gently vibrate to remind you to straighten up your posture every time you begin to slouch.
Our patented biomechanics monitoring sensors in the Lumo Lift use angle displacement as a measure to allow for the device to know when your body slouches away from what you've calibrated as your standard of good posture. The customizable time delay for vibrational feedback allow for a personalized posture coaching experience, tailored to fit your every need.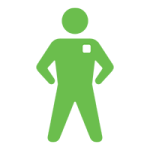 Get Better Posture
Teach your Lumo Lift what good posture looks like to you, and it will make sure that you maintain beautiful, confident posture all day long through subtle vibrations whenever you slouch.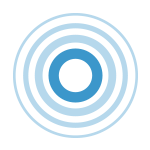 Haptic Feedback
Get real-time feedback on your posture and activity levels to motivate you to sit up straighter and to get up and move more.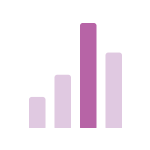 Track Your Progress
Keep track of your posture and activity progress over time through the companion Lumo Lift app. Get insights into your posture hours, step count, distance travelled and calories burned.
Lumo Lift Sensor
All the magic happens here.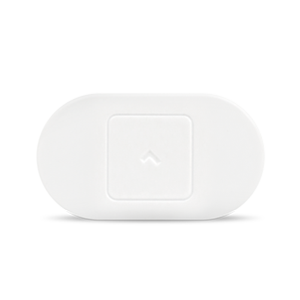 Silver Magnetic Clasp
Works like a magnetic pin.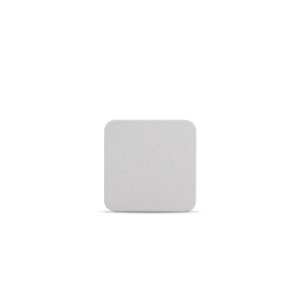 Black Magnetic Clasp
Like the silver one, but black.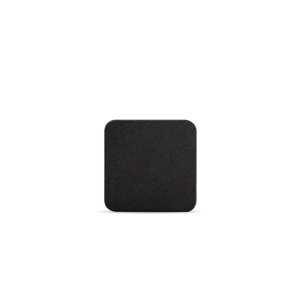 USB Charger
Empty to full in a few hours.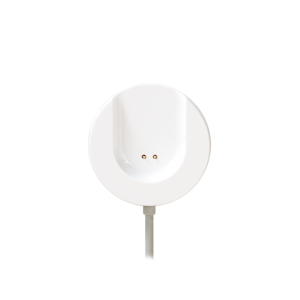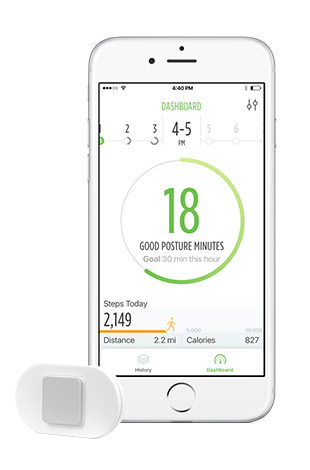 Get Posture Coaching
Get vibrational reminders for your posture. Option to customize your posture coaching experience through the Lumo Lift App.
Set Custom Goals
Set custom daily posture and activity goals to fit your lifestyle.
Track your posture and activity
View your posture hours, steps you've taken, distance travelled and calories burned instantly through the home screen of the Lumo Lift App.
Track your progress
Gain valuable insights into your daily and hourly progress for both posture and your activity.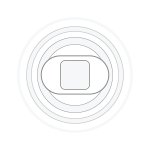 Gentle Reminders
Get subtle vibrations every time you slouch as a reminder to straighten up.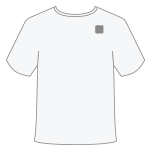 Wear It Discreetly
Wear it stylishly visible, or hidden under clothes using a magnetic clasp.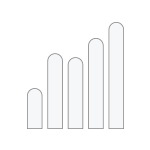 Track Progress
Track posture and activity progress through the Lumo Lift mobile apps.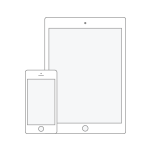 Wireless Connection
Compatible with iOS devices, select Android devices, and Windows 7 desktop.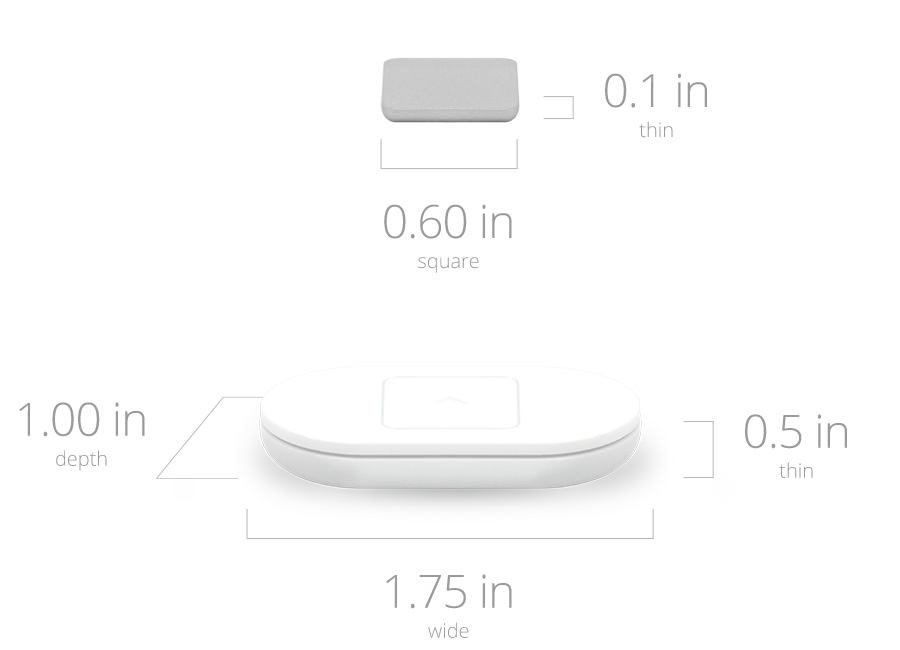 Materials & weight
Lumo Lift sensor — Electroplated thermoset plastic. Soft-touch painted back. 11.50g.
Magnetic clasps — Solid aluminum. Rare Earth magnet. 1.00g.
Battery
Lithium Polymer. Up to 5 days on single charge. Zero to fully charged in 2-4 hours flat.
Memory
32MB of flash memory. Up to 4 weeks of local activity data storage. Lifetime activity data storage in the cloud.
Compatible Devices
iOS 10 and up, Android 5.0 and up (excluding tablets).

One of Time Magazine's Best Inventions of 2014